May 7th speakers: Paolo Arosio and Geeta Narlikar
Date:
On Thursday May 7th Dr. Arisio and Dr. Narlikar spoke about synthetic membraneless compartments and phase separation in chromatin, respectively.
Synthetic membraneless compartments: from biology towards bioengineering
Dr. Paolo Arosio (ETH Zurich, Switzerland)
Professor, Biochemical Engineering
The Arosio lab combines principles of chemical engineering and biophysical methods to investigate problems of biomolecular self-assembly associated with the discovery, manufacturing and delivery of proteins for healthcare applications.
Given unpublished was presented, please contact Dr. Arosio directly for access to a recording of this talk.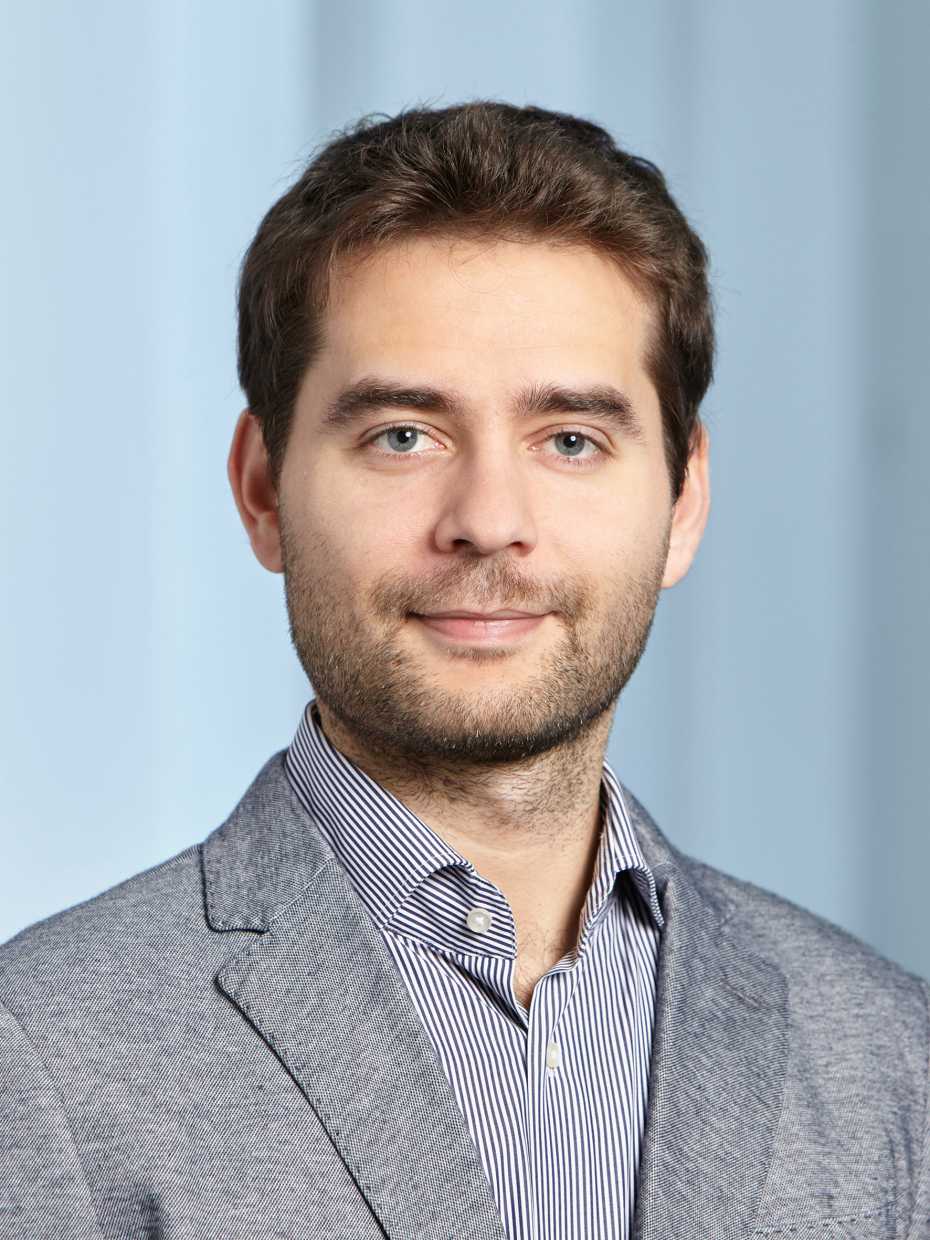 ---
Can phase separation explain heterochromatin properties?
Dr. Geeta Narlikar (UCSF, USA)
Professor, Biochemistry And Biophysics
The Narlikar Lab studies chromatin and the many processes involved in its regulation. The lab does this using a combination of biophysical techniques including NMR, microscopy, and cellular assays.
Given unpublished was presented no recording of this talk is provided publicly; please contact Dr. Narlikar directly for questions on this work.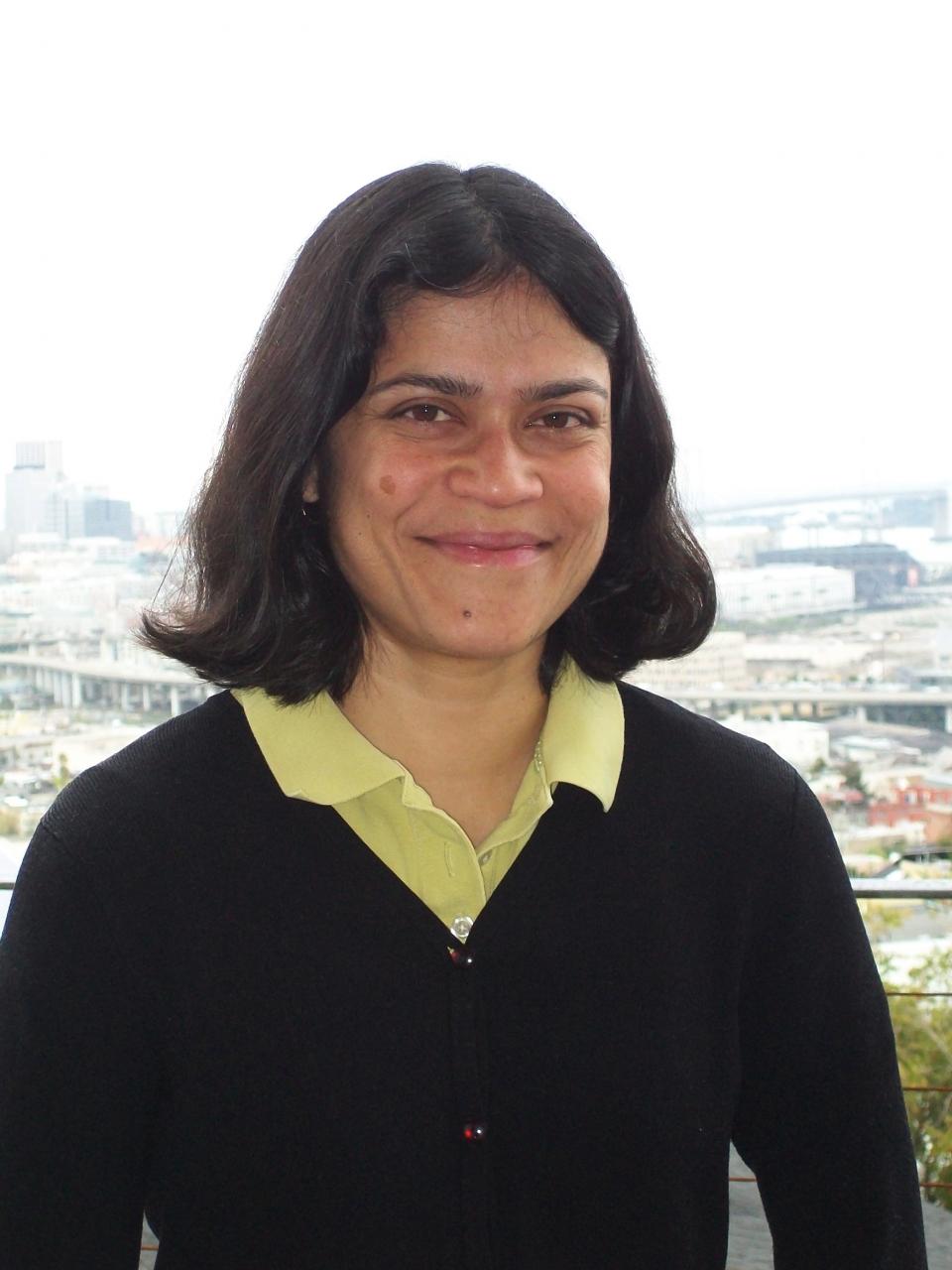 Time:
Los Angeles: 10:00 AM - Chicago: 12:00 PM - New York: 1:00 PM
London: 6:00 PM - Paris: 7:00 PM - Moscow: 8:00 PM
Delhi: 10:30 PM - Beijing: 1:00 AM (Friday) - Sydney: 3:00 AM (Friday)