Oct. 29th speakers: Shana Elbaum-Garfinke and Tim Nott
Date:
On Thursday Oct. 29th Dr. Elbaum-Garfinkle and Dr. Nott spoke about sequence-based tuning of complex coacervates and the determinants and modulation of bimolecular condensates, respectively.
Tunable multiphase dynamics of arginine and lysine liquid condensates
Dr. Shana Elbaum-Garfinke (City University of New York)
Assistant Professor of Biochemistry, Structural Biology Initiative at the Advanced Science Research Center
The Elbaum-Garfinkle Lab studies protein liquid phase separation and neurodegenerative aggregation using a combination of single molecule fluorescence, soft matter material science and C. elegans genetics.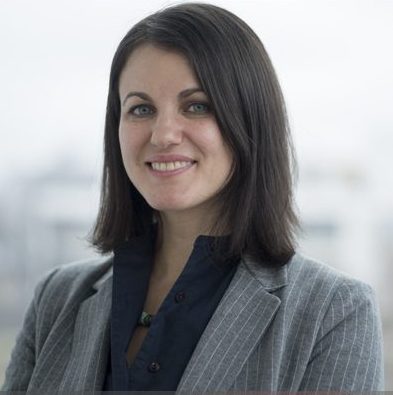 ---
Modulating protein condensates
Dr. Tim Nott (University of Oxford)
Group leader, Henry-Dale Wellcome Fellow, Department of Biochemistry at the University of Oxford
Our major aims of the Nott lab are to explain how the liquid properties of membraneless organelles provide a general organising principle in cells, and to understand why cells perform certain reactions inside them. To tackle these questions, the lab integrates cell biology, structural biology, polymer theory and bioinformatics.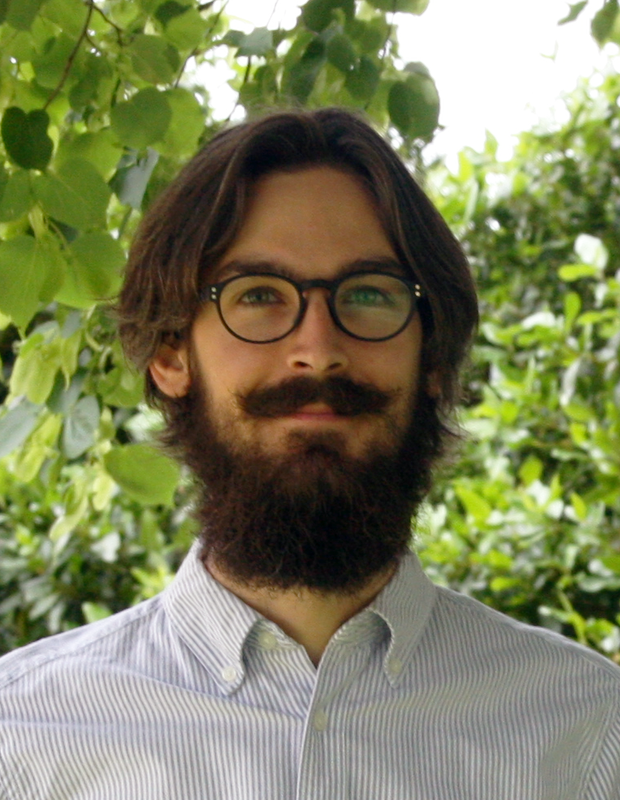 Time:
Los Angeles: 10:00 AM - Chicago: 12:00 PM - New York: 1:00 PM
London: 6:00 PM - Paris: 7:00 PM - Moscow: 8:00 PM
Delhi: 10:30 PM - Beijing: 1:00 AM (Friday) - Sydney: 3:00 AM (Friday)